At the

HEART

of it all
The KREISLER property is situated between two of the city's most important portals: the central station, Frankfurt's gateway to the world, and Baseler Platz, the southern entrance to the city centre. From the South, the B44 leads into the city, right on the doorstep. The scenic greenbelt surrounding Frankfurt is not far from here either.
Germany's skyline surrounded by

GREEN
»I could not name a better city than Frankfurt.«
A place of

MOVEMENT

und

CONNECTION
Once a troubled neigh­bourhood, Frankfurt's Bahnhofs­viertel is steadily gaining impor­tance. This is partly due to the construction of Westhafen Tower and the urban quarters south of Baseler Platz.
Situated between the central station and Friedensbrücke bridge, the square with its traffic round­about has long been an important junction in the city. And with its many new restau­rants, cafés and hotels, this part of town is fast becoming Frankfurt's next hotspot.
Nestled in such attractive surroun­dings, the KREISLER property offers ideal condi­tions to draw in the emerging talents entering the job market in the coming years. And that is precisely what matters: because only the companies that can secure the creative minds of the future really have a chance of success.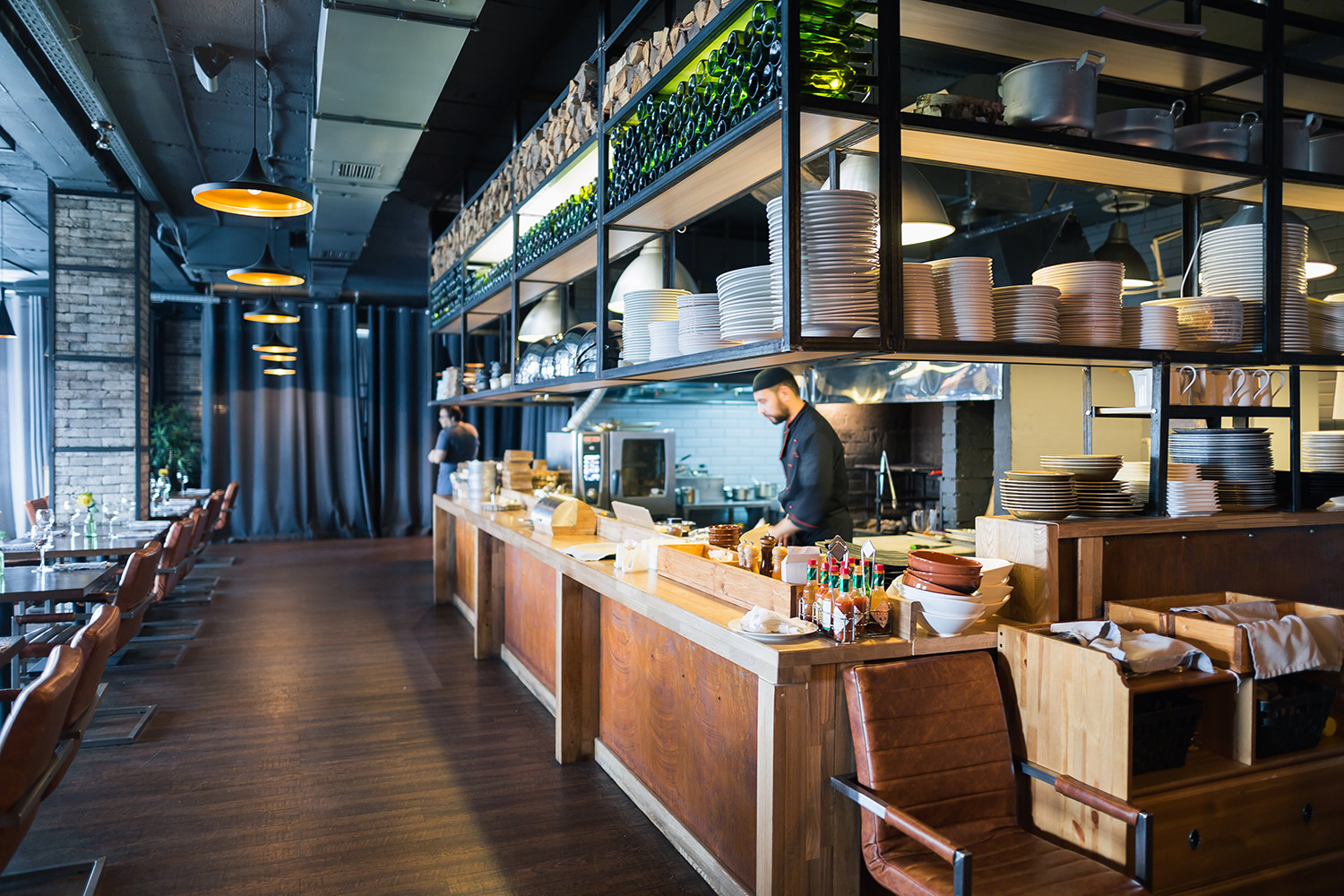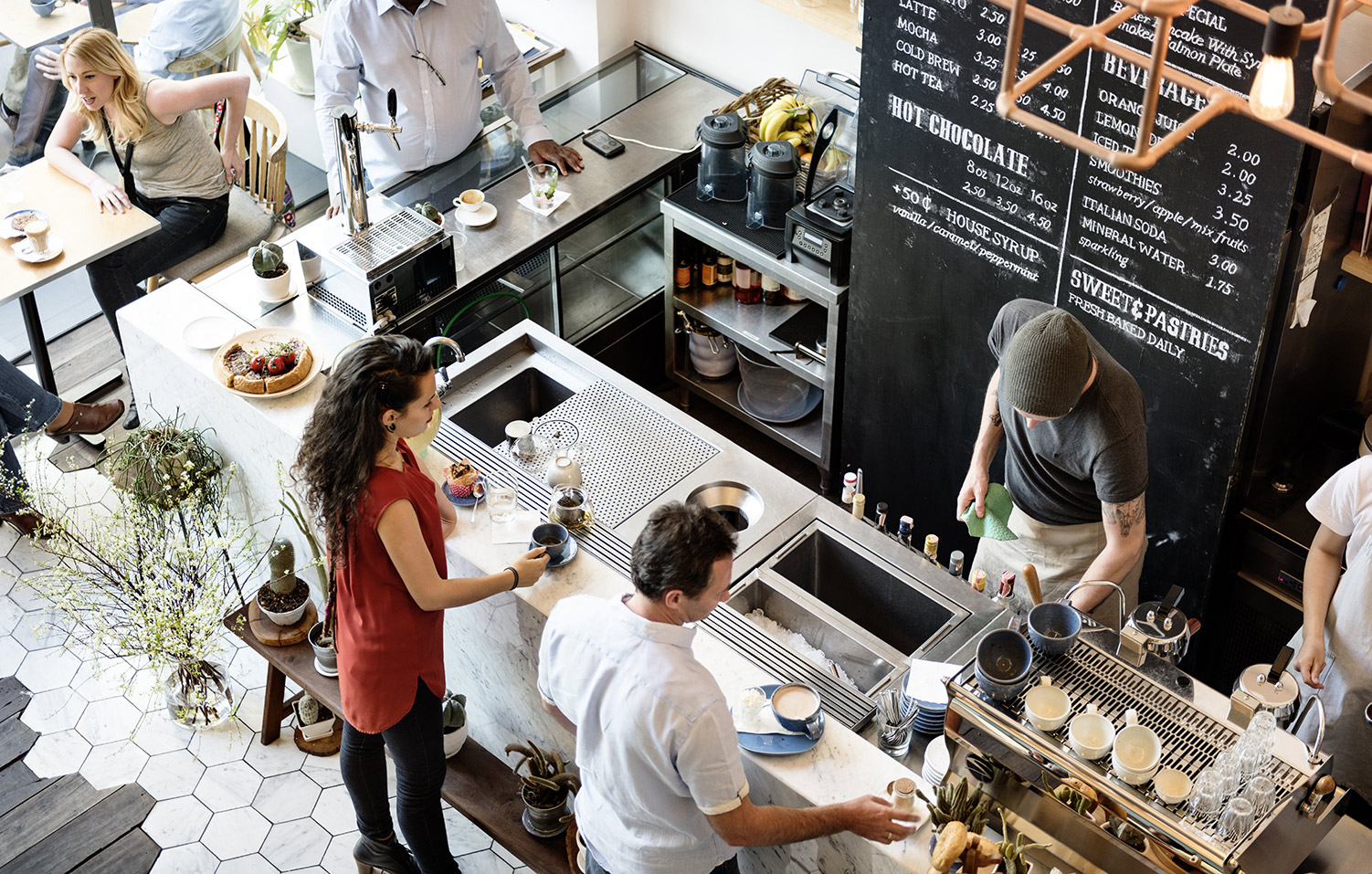 Local amenities


ON SITE
The central location of the KREISLER property adds great variety to the daily office routine. Along Mosel­straße, Hawaiian poke bowls, Asian snacks, vegan cuisine from India or extra­or­dinary Australian delicacies deliver the necessary inspi­ration. A tiring afternoon brain­storm can easily be taken to the nearby banks of the River Main for a breeze of fresh air. And after work, a couple of drinks at the stylish bars around Bahnhofs­viertel might just spark that dazzling idea.
In the

LOOP
With its central location, the KREISLER property offers access to numerous gyms and sports facilities in downtown Frankfurt. At the same time, nearby green spaces and prome­nades in the city centre also allow for plenty of sports activities outdoors.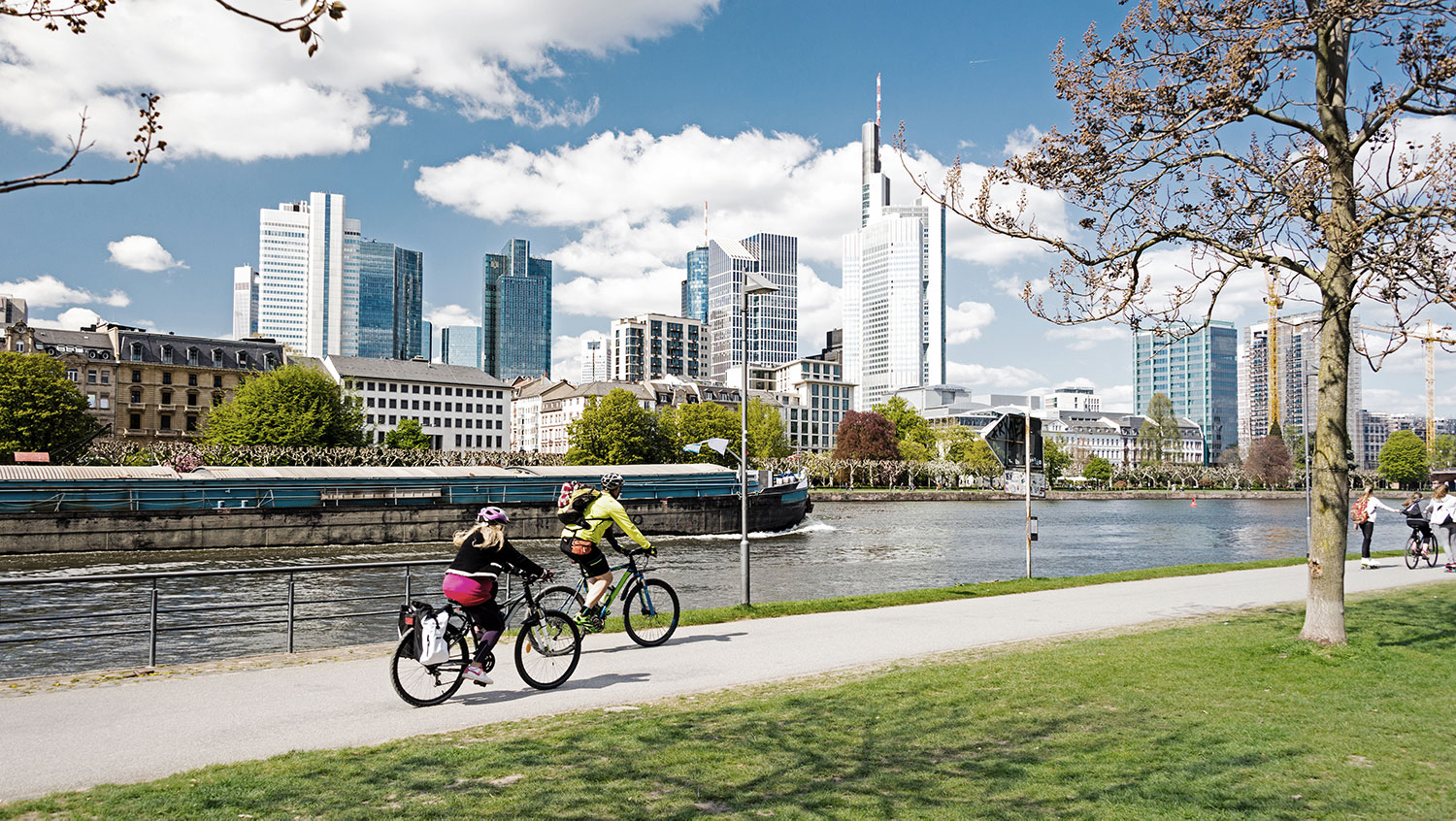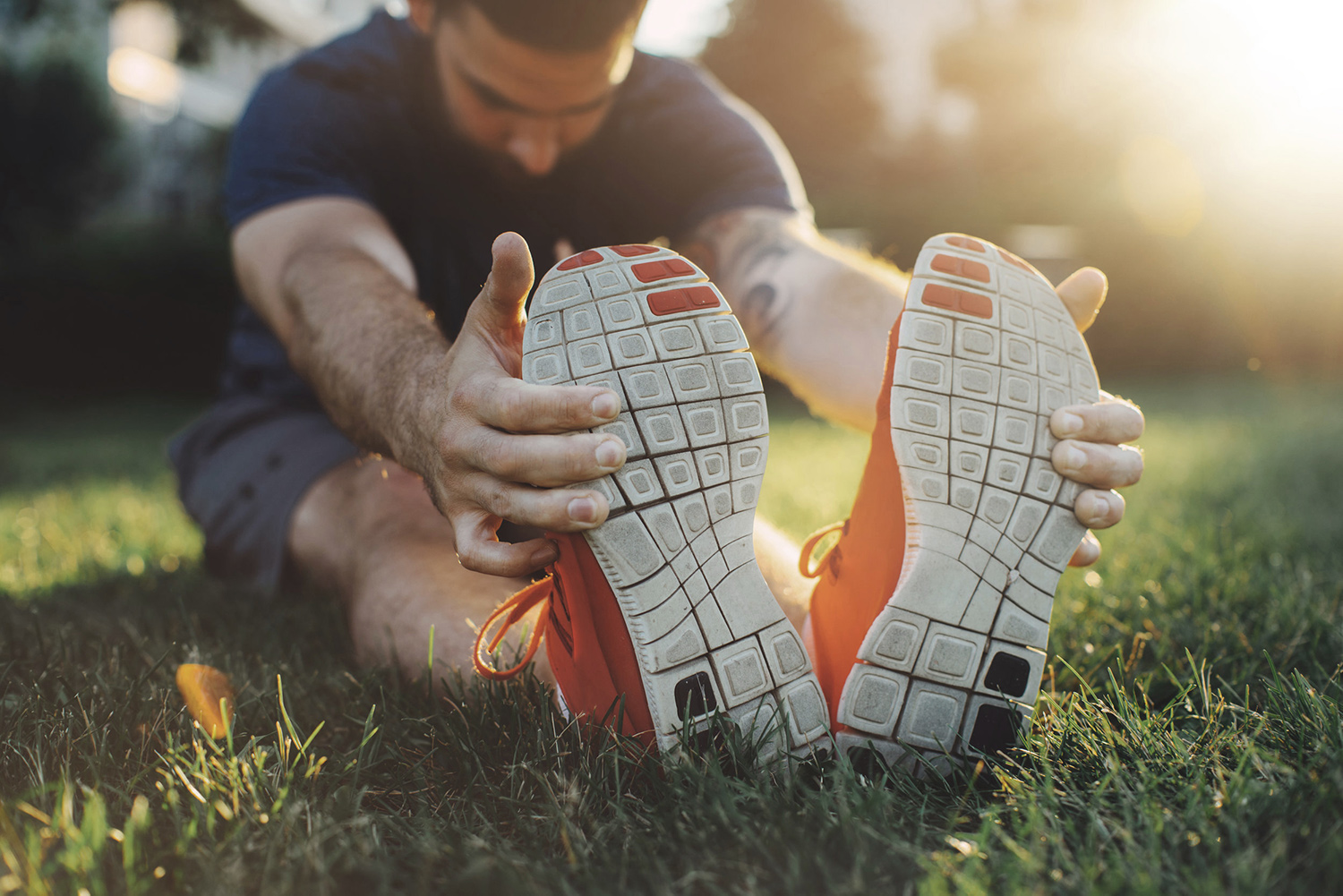 MOBILITY

Easy to reach
KREISLER's modern character is also reflected in its acces­si­bility. Be it by car, bicycle or public transport – everyone can get there easily.
Employees, visitors and business partners.
There are also several car sharing stations right next to the central station and on Mannheimer Straße.