DAS KREISLER –

in the current of time
The archi­tecture and interior design of the KREISLER property also pay tribute to the long and eventful history of this location. The building embodies the spirit of keeping up with the times and adapting flexibly to new circumstances.
ACTIVATING ARCHITECTURE
Building and infrastructure
Green areas on the terraces provide relaxing moments in nature in the heart of the city
Experience-oriented planning makes navigating the offices more attractive
Windows that can be opened provide fresh air
Maximised use of daylight and light control
Internal and external vistas create a sense of trans­pa­rency and spaciousness
A lively café to start the day on a good note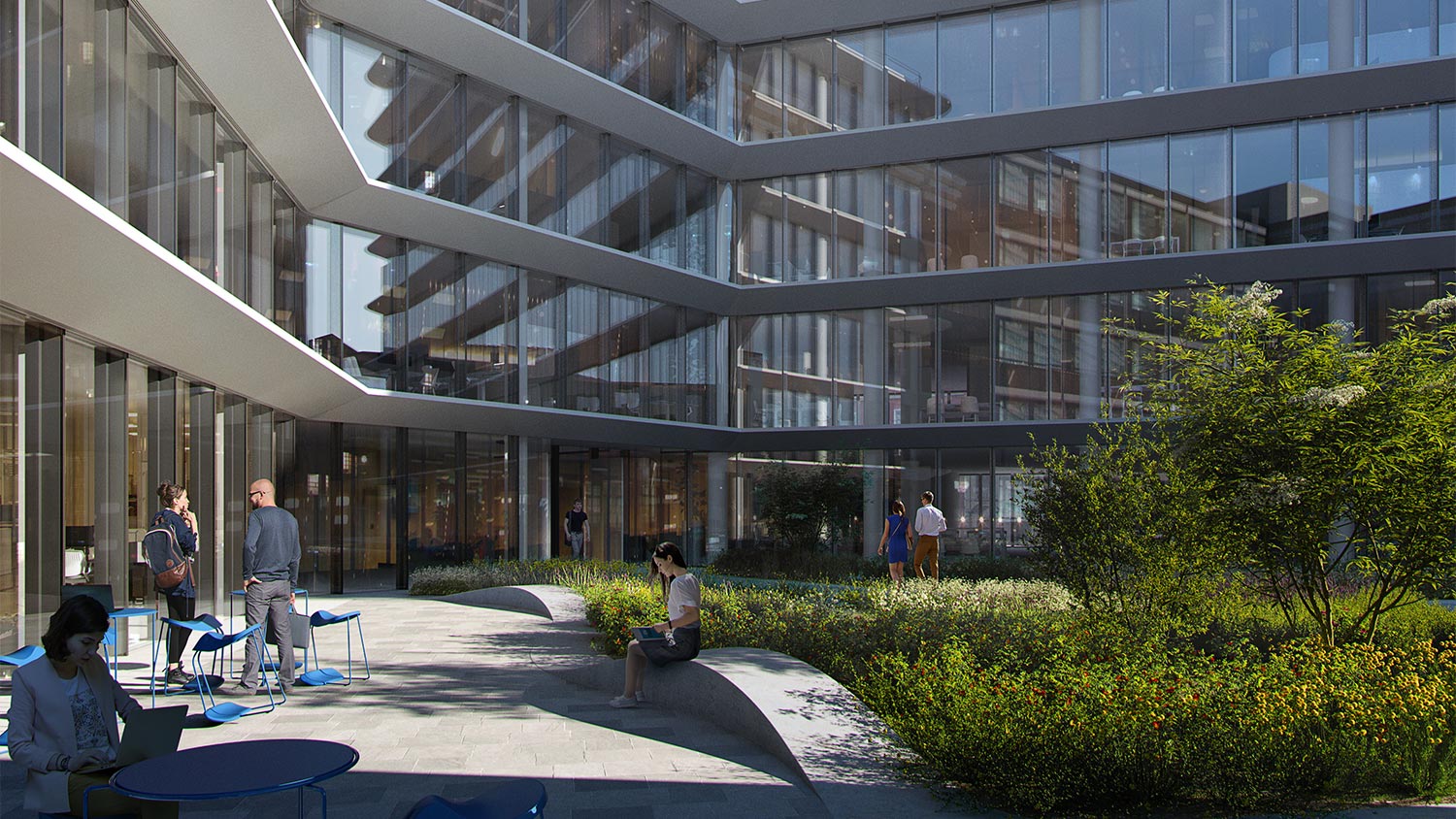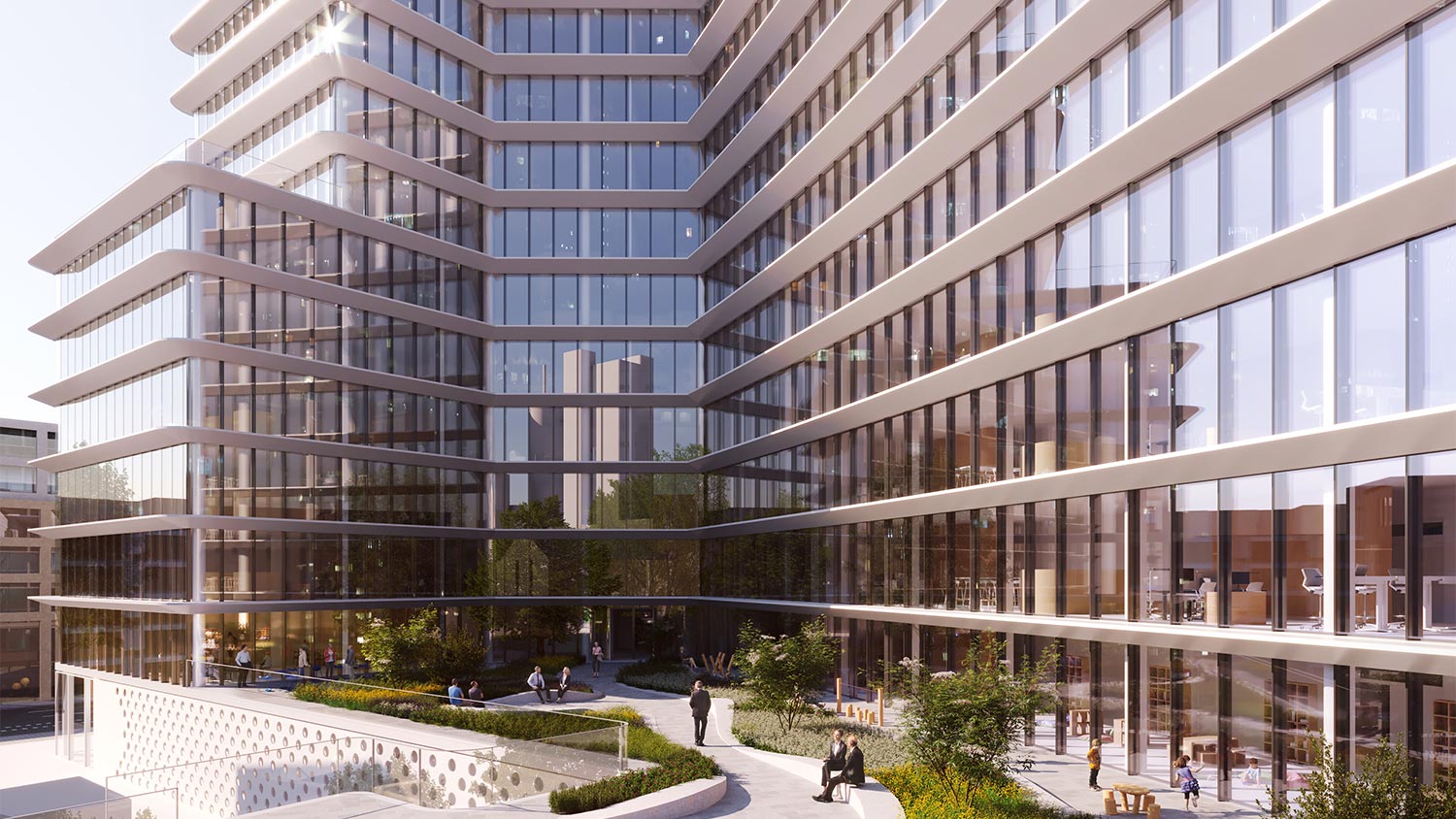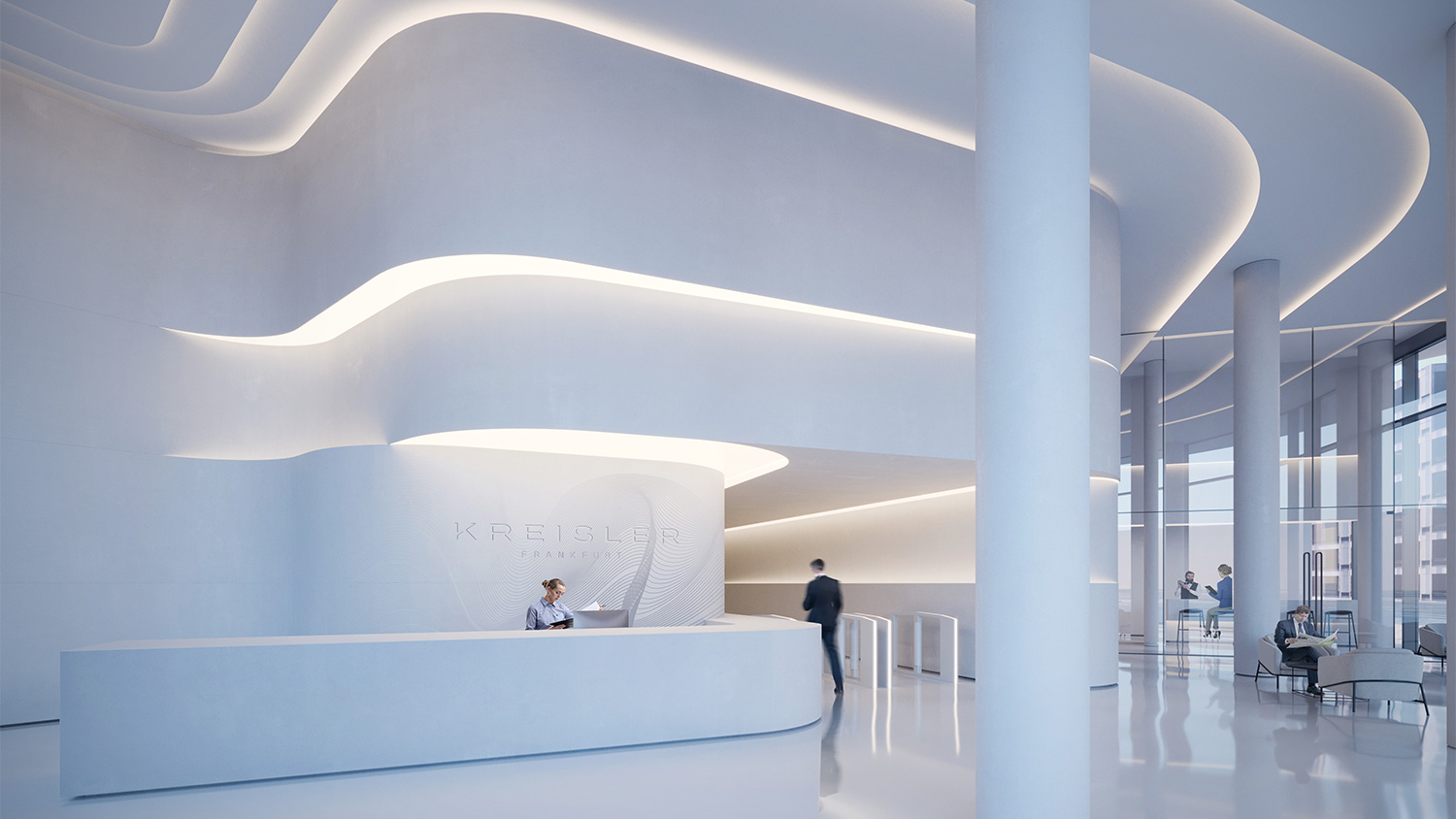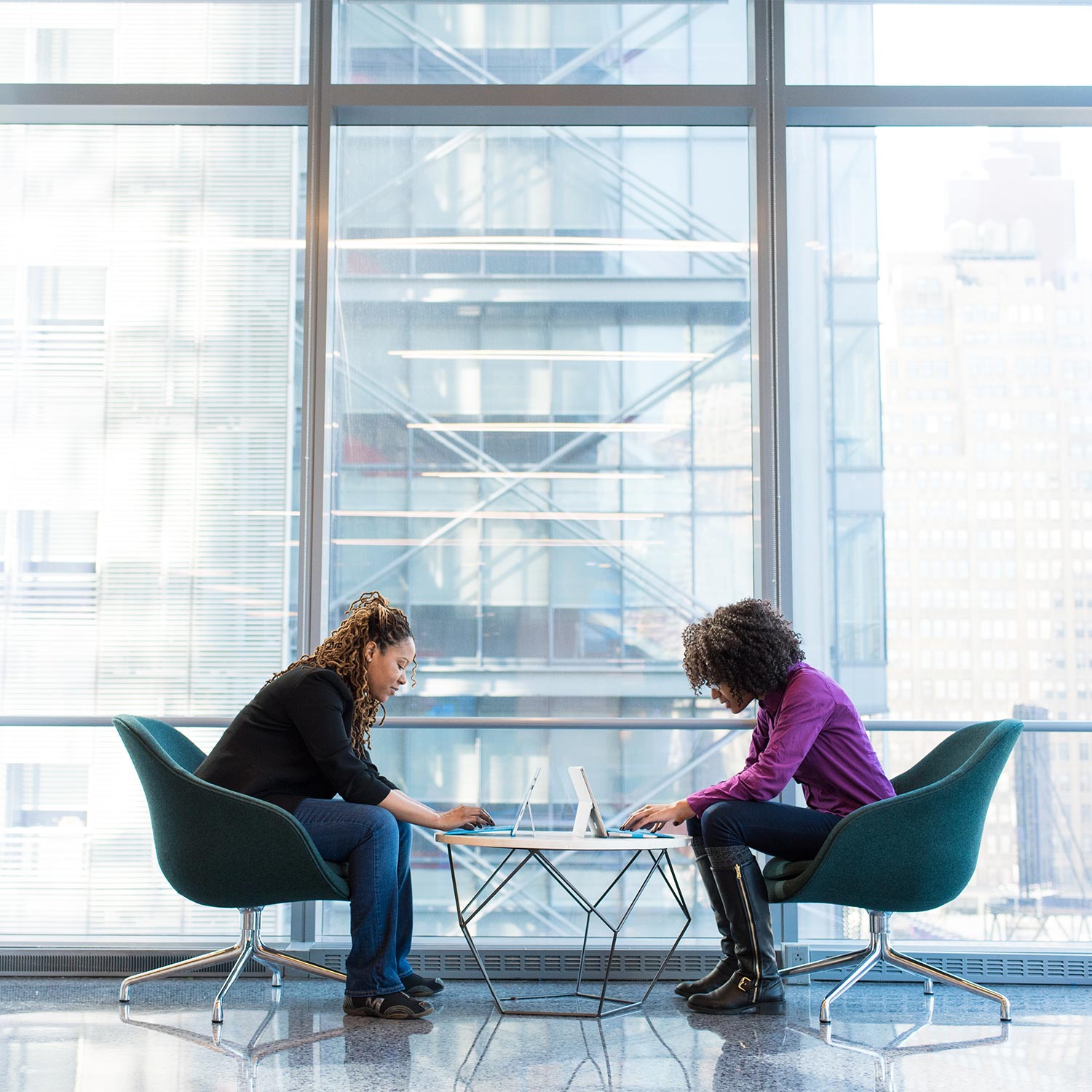 Planning


ROOM CONCEPT
KREISLER offers all the latest room confi­gu­ra­tions, ranging from individual offices to openplan and activity-based working. For special projects or wishes, the parti­tions can easily be added in any axis at any time, with an axis grid of 1.35 metres.
The flexible layout is also made possible by the venti­lation, heating and cooling concept and the flexible cabling system via hollow floors.
»Frankfurt is different, every day. That, too, is a form of reliability.«
Kreisler


KEYFACTS
GENERAL INFORMATION
| | |
| --- | --- |
| Plot size: | approx. 4.654 m² |
| Max gross floor space (BGF) above ground: | approx. 25.000 m² |
| Max gross floor space (BGF) below ground: | approx. 3.700 m² |
| Max gross floor space (BGF): | approx. 28.700 m² (incl. 12th floor) |
| Completion: | End of 2023/Beginning of 2024 |
| Earliest move-in date: | End of 2023 |
PROPERTY RENTAL AREA
| | |
| --- | --- |
| Rental area above ground according to GIF: | approx. 22.786 m² |
| Smallest possible division: | starting from approx. 250 m² |
| Rental area offices: | approx. 17.430 m² |
| Rental area special use: | approx. 1.818 m² retail, restaurant |
| Rental area below ground: | approx. 208 m² |
| Car parking spaces: | 73 + 9 – up to 10 charging stations possible |
| Bicycle parking spaces: | over 210, also for cargo bikes on the ground floor; charging stations for e-bikes |
BUILDING
| | |
| --- | --- |
| Building certi­fi­cation: | Leed Platinum/Gold/ESG criteria |
| Clear room heights in the office areas: | approx. 3.0 m |
| Building depth: | approx. 19.0 m on the standard floor |
| Axis/window grid: | 1.35 m |
| Cooling: | Hybrid canopy ceiling |
| Mecha­nical venti­lation of interior rooms: | Dezen­trales Lüftungssytem |
| Facade: | compact facade with baffle plate room-high, each window axis can be open |
| Standard: | upper mid-range standard according to prili­minary building specifications |